SEPTEMBER

POET: NIKKI GIOVANNI

Poem: Nikki-Rosa

Read and Analyze

OCTOBER

POET:
NIKKI GIOVANNI

Poem: Your Choice

Read and Analyze

BONUS: Write a lead sentence for
November class/we will choose one!

NOVEMBER

WRITERS: Lead sentence assessments
by group.

"I looked out the window...."

2 sided paper using the selected lead sentence.

Read and Analyze

DECEMBER

Authors: We will look at the works of author

Lucille Clifton

And speak out works of hers that touched you!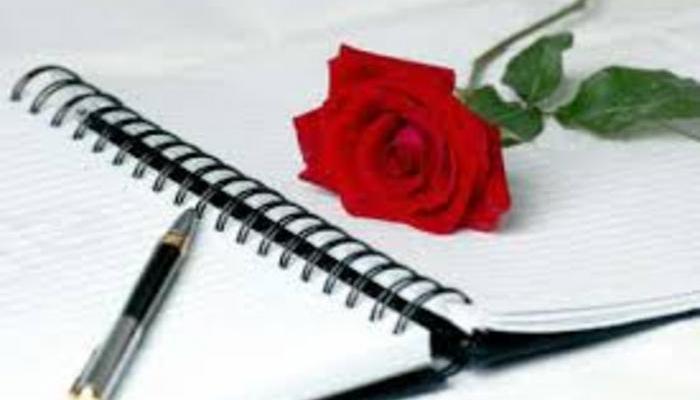 Passion for Writing
Write a short story on the topic:
If I could do __________________
over again, I would...
Fill up a sheet of paper and let's discuss our work!
Habakkuk 2:2-3

New Living Translation
2 Then the Lord said to me,
"Write my answer plainly on tablets,
so that a runner can carry the correct message to others.
3 This vision is for a future time.
It describes the end, and it will be fulfilled.
If it seems slow in coming, wait patiently,
for it will surely take place.
It will not be delayed.